Beyond Studio
www.beyondstudio417.com
Beyond Studio is a space in downtown Springfield dedicated to bringing together many forms of healing and art. We are an art gallery but we also house two full time mental health therapists.
ReConceive Podcast
Our new podcast is getting ready to launch in December 2018! We will discuss topics including mental and physical wellness, relationships and spirituality. Stay tuned for more information and links to the episodes.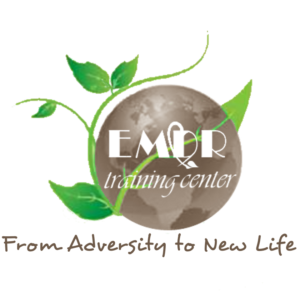 EMDR Training Center
www.emdrtrainingcenter.com
OUR MISSION: To ensure that Licensed Mental Health Professionals have opportunities for high quality training experiences in EMDR Psychotherapy.